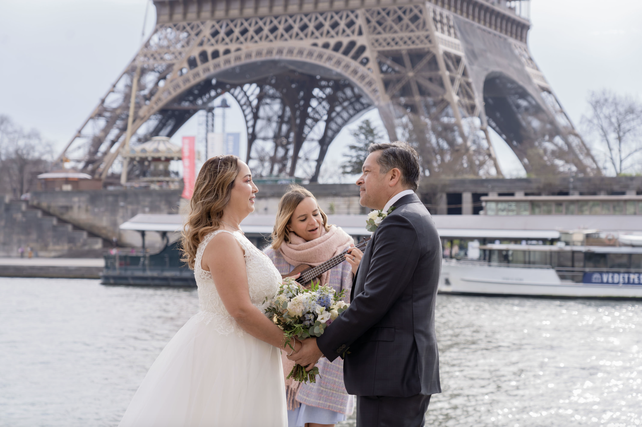 A few weeks ago, I was asked to perform for a beautiful ceremony in Paris. Isela & Luis came from Mexico for a Parisian trip, and wanted to take advantage of their stay to celebrate their 25th anniversary. What better idea than a vow renewal ceremony in front of the Eiffel Tower?
They started their morning with a photoshoot with the talented Pamela from The Parisian Photographers, and then arrived on the bank of the Seine river for their ceremony. 
Isela & Luis had invited Silvana, from the Paris Celebrants, to officiate their vow renewal ceremony: it is very important to have a celebrant who will be able to lead the ceremony in a beautiful way! They also contacted me, because they wanted some music for their ceremony: indeed, it is the best way to enjoy the ceremony, and not have just the silence to start and end the ceremony. As a singer and a ukulele player, I bring some warmth and also some emotion to this important moment.

Isela & Luis had chosen two songs which had a special meaning to them: first of all, 'A Thousand Years' for the beginning of the ceremony. It was a very moving moment, our couple stood in front of each other and got emotional while listening to the song. At the end of the ceremony, after they renewed their vows, I came back to sing the second song they chose: 'You're still the one' by Shania Twain, which is the perfect song for a vow renewal. They had their second 'first dance' and it was a very beautiful moment!
Thank you so much Isela & Luis for having me!
Music: Proposal & Elopement in Paris
Photographer: The Parisian Photographers
Officiant: The Paris Celebrants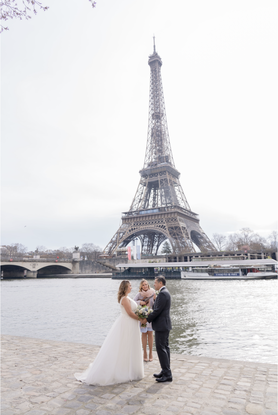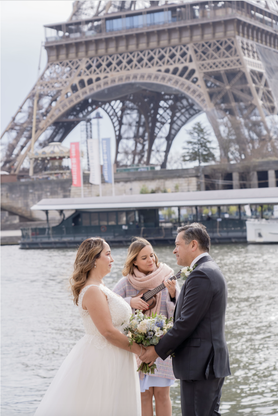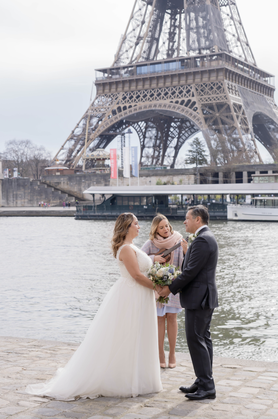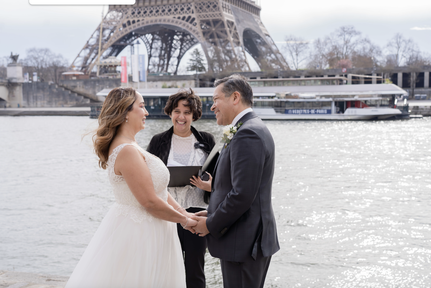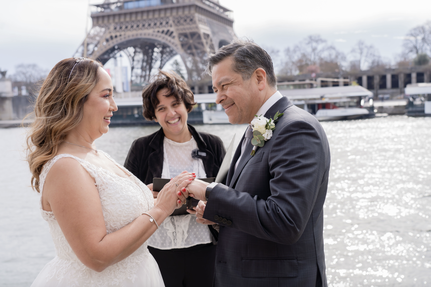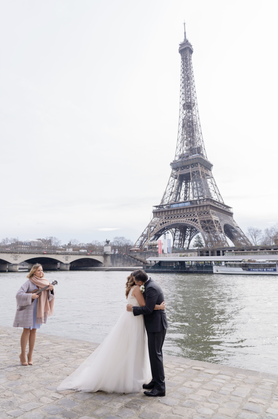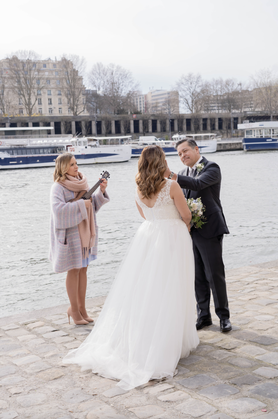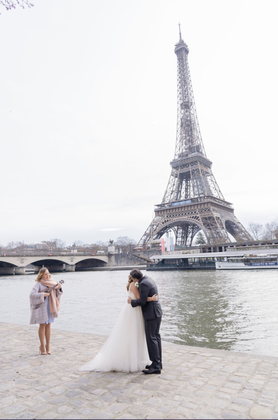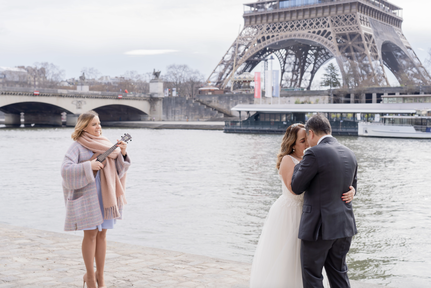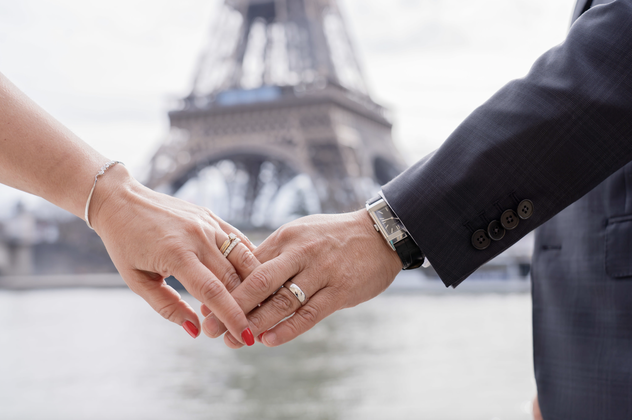 You are planning your vow renewalin Paris, and you are looking for a singer, a musician to perform for your vow renewal in Paris? I can help you to make your dream come true! With music as the special ingredient, I will help you to create a beautiful moment, by singing during your vow renewal ceremony. A wonderful location, a singer and your loved one: the perfect celebration of your love!