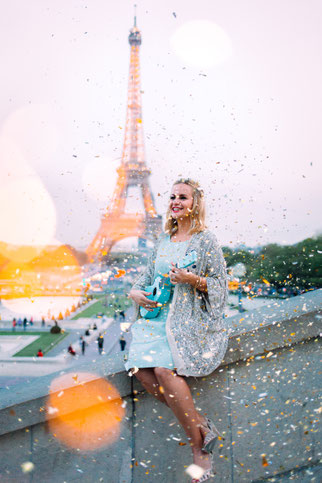 Happy 2019!
I wish you a wonderful year, filled with love, happiness and success. May this year bring you all the things you asked for!
What are your dreams for 2019? A trip to Paris maybe? A proposal? An elopement? A vow renewal? If you need any help to organize it all, please contact me, I would be very happy to help you plan this big moment!
My dream is to sing for all these magical events with you in Paris! 2018 was the first year of Proposal & Elopement in Paris, and I feel very grateful for being part of these incredible moments. Thank you to all the lovely couples who trusted me!
Let's go for year 2!